Atelier à l'air libre dans le cadre du Parc Naturel de Cadiz avec possibilité de logement chez l'habitant.
Visites et conditions sur simple demande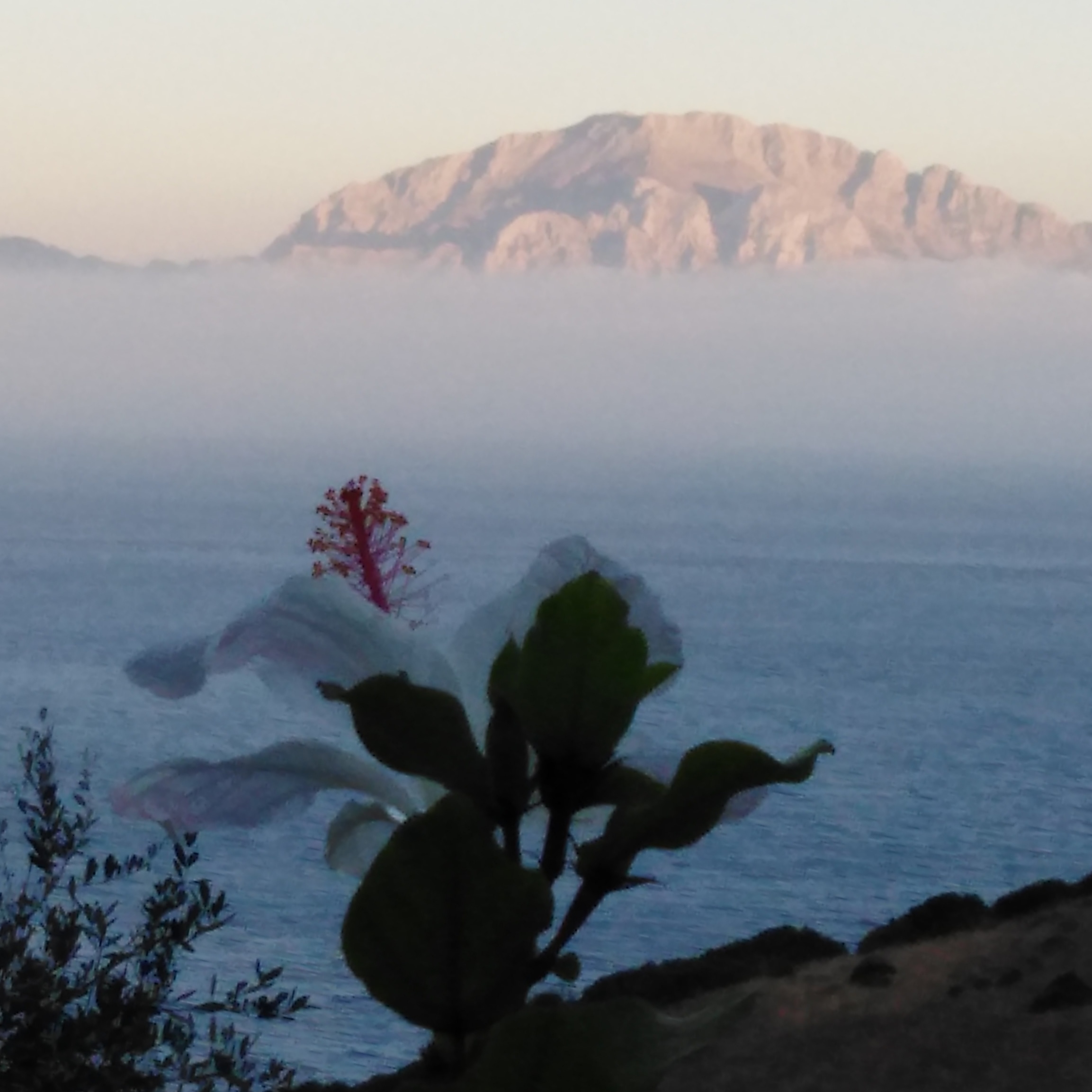 I can't express what a special place Miriam's house near Tarifa is and what a wonderful host she is. My stay there with my daughter was just wonderful. Utterly tranquil, the ever changing views of Morocco and the hills and the stars at night will stay with us for a long time. We adored absolutely everything at the house from the linens and vintage kitchen acessories; everything is thoughtful and very stylish. And of course my 5 year old really loved the pool to splash around in. Merci Miriam!
Alix (from London, August 2018)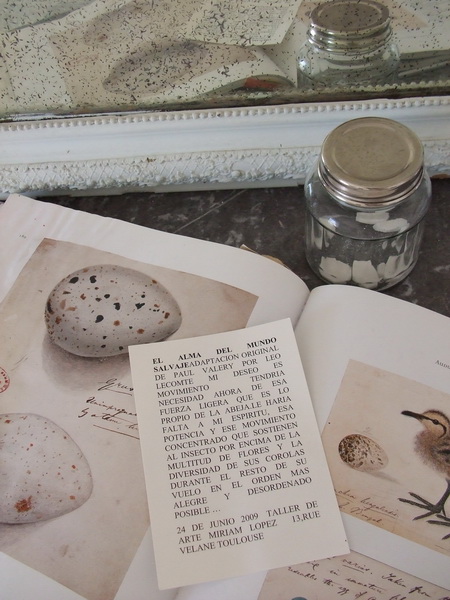 A wonderful house en yawdropping view on Maroc. The house is lovely decorated the lovely owner Miriam has an excellent taste.. of the beaten track and not for everybody no electricity but we didn't miss it.. enough to charge your mobile on solarpower .. we miss the place already ! Merci beaucoup et bisouxxx Soon ok
Soonok (from Holland august 2018)
Posto MAGICO,UNICO di grande fascino



Maria Virginia (from Milan Italia august 2018)
Miriam has the most magical house up in the mountains, looking out over Africa. We spent 4 calm, beautiful days in her home, in this clean, rustic, and very special house. Miriam was the most wonderful host, making everything easy for us. On arrival, I recommend taking the easier track to her house if your car isn't 4-wheel drive. A memorable visit



Natalia (from London, august 2017)
Special and wonderful place. You cannot imagine there are still place like these, magic and peaceful!



Luana (from Italia july 2017)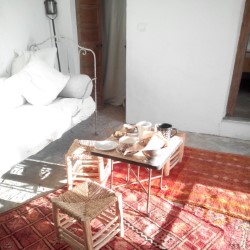 Traumhaftes Häuschen mitten in der Natur mit großartigem Meerblick und Blick nach Afrika. Miriam hat alles sehr liebevoll und mit viel Geschmack eingerichtet. Sie ist eine sehr liebe Gastgeberin. Wir haben uns sehr wohl gefühlt.



Miryam (from Austria, july 2017)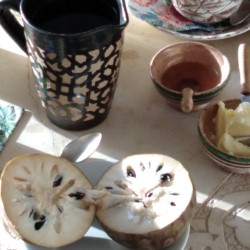 Denne bolig er fantastisk. Det er som at være en del af et eventyr. Miriam er en meget nærværende og elskværdig vært, der vil gøre alt for at dit ophold bliver godt. Man kan se til Marokko fra huset og haven. Miriam kender alt til området og hendes anbefalinger er værd at følge. Huset er primitivt uden elektrisk lys og wifi, men perfekt til at slappe af i og nyde livet... Børnene på 13 og 17 nød det også - og det eneste vi fortryder er at vi ikke bookede flere dage. Vejen dertil er ikke så god, men det kan lade sig gøre med en almindelig bil indtil 300 m fra huset. Pak let En helt speciel god oplevelse...

Helle Fagerberg (from Danemark july 2018)
Wir haben zu dritt unsere letzten drei Tage im Haus verbracht. Die Anreise war sehr abenteuerlich, ging jedoch problemlos mit unserem Mietwagen (Seat Ibiza). Die letzten 300m noch kurz zu Fuss und dann dieses schön eingerichtete Haus, mit dieser einmaligen Aussicht und den vielen Plätzen, um einfach mal zu relaxen und die Seele baumeln zu lassen. Das Haus ist charmant eingerichtet, einfach gehalten und doch fehlt es an nichts. Wir haben dort gekocht und abends noch mit Solarlicht die Stimmung genossen. Wer eine Auszeit braucht, in Ruhe Bücher lesen will oder eine Arbeit schreiben muss, auf Hängematten liegen oder im kleinen Pool verweilen will, es ist alles da, um ein einfaches und entspanntes Leben zu führen. Miriam ist eine tolle und liebenswürdige Gastgeberin, hat uns in Tarifa abgeholt, den Weg gezeigt und wir hatten viele gemeinsame Unterhaltungen (Spanisch, Französisch) bzw. haben zusammen gekocht, weil es einfach Spass gemacht hat in ihrer Anwesenheit. Man hat aber jederzeit die Möglichkeit, sich zurückzuziehen, bzw. tolle Ausflüge zu starten. Eine spezielle Art, mal Ferien zu geniessen und wir können es wärmstens empfehlen. Den Moment des Sonnenaufgangs nicht vergessen.
Heinz (from Suisse august 2018)